Why do men go for a mature woman?
The men we surveyed about the advantages of dating an older women often described the stress-free and comfort of the relationship but the most discussed advantage was the positive sexual relationships they experienced. They all commented that sex with older women was better.
"The advantages can be summed up in three words: intense sex sessions. If you think a mature woman hasn't got the energy to keep up, you'd be mistaken! They definitely have the pace to keep going and going and going."—Rich, 31
"An older woman is much more confident and brings that to the relationship. She knows what she wants and how to ask for it. Also, there's usually no worry about unwanted pregnancies. My partner is in her prime and we have the most exciting and satisfying sex life. We're at it like rabbits!"—Glenn, 38
"They know what they want so there's guessing. They'll tell you if something is working for them or if something is really getting them off. I loved it. That's a turn on. The best sex I have ever had, hands down!"—Simon, 24
"If I meet a girl in her 20s, I might find her attractive, but it will only be about shagging. It will only ever be superficial. When I look at an older woman, I see real woman. A relationship with an older woman can be very rewarding."—Gregory, 30
When asked why he preferred a more mature woman to younger woman, Greg replied: "No drama or hysterics. My relationships with two older women have been the best relationships I have had. They were able to see things in me that I could not see in myself. Also, there were levels of honesty unlike anything I've experienced even with best friends."
Open, confident and extremely handsome, Greg described the enormous love and respect he shared with his former partner and now shares with his current partner.
Greg's first older lover occurred when he was 20 years old and she was 39. They lived together for 2 years. They are both still very close and see each other regularly. Not only did they have a great friendship as the basis of their relationship, but an amazing and adventurous sex life as well. Recently, this woman underwent major surgery and it was Greg, her ex, not the woman's current older boyfriend, who was by her side. The woman, now 48, was involved with a man of 55 and he was simply too busy with work and personal commitments to be available when she really needed him.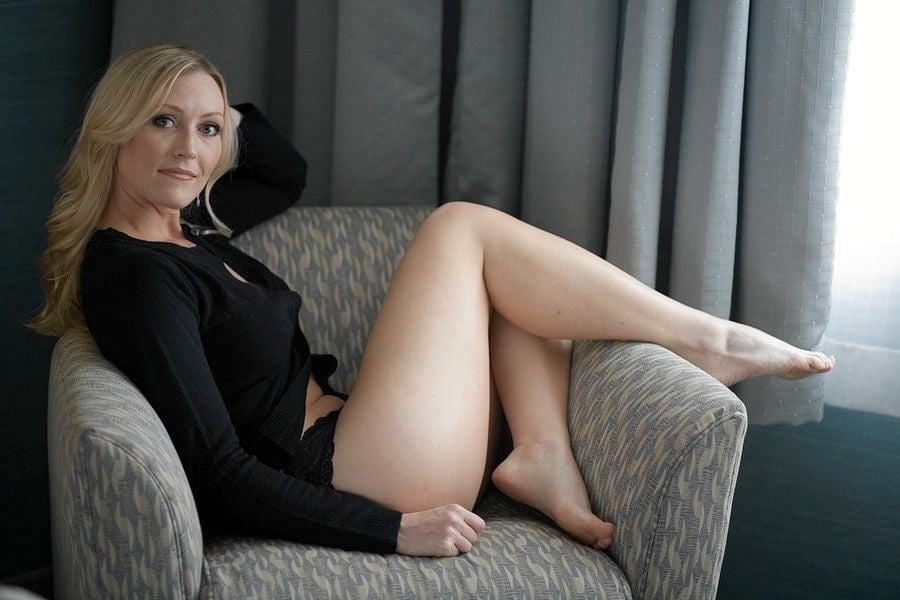 After his relationship came to an end, Greg tried dating girls in their early twenties. His brief experimentation with younger women only involved endless mind games, tantrums and immature behaviour. Greg soon gave up on this experiment and accepted that he just preferred older women.
After a year of taking a "time-out," Greg met Amanda. She is 12 years older than him. Fred's respect and appreciation of older women was obvious when he replied:
"The way a mature woman carries herself shows they know who they are. They've already figured out who they are. Maybe not all the time, but a lot more often than younger women. They are all-around much more attractive to me".
If you want to have a relationship or even just a fling with an older more mature woman create your free profile on britishmaturesex.com to find someone near you right now.