Winchester1866
Sherborne Dorset, England
---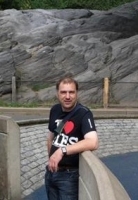 Description only available to members. Click here to create your account.
Winchester1866: Single, 48 in Sherborne Dorset | Hi I am a fun friendly guy ,just looking for fun , Am good looking I think Am always polite and pleasant and discreet
---
X
Photo is private
Winchester1866 has made this photo 'Private'. Contact member to view this photo.
Click here to close.
MORE MATURE SEX CONTACTS IN
DORSET