Sexmadchris77
Burnley Lancashire, England
---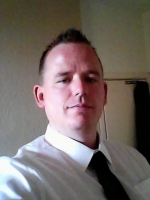 Description only available to members. Click here to create your account.
Sexmadchris77: Single, 39 in Burnley Lancashire | 38 yr old average looking man looking for someone to ave some fun with wether it's once or regular I'm here
---
X
Photo is private
Sexmadchris77 has made this photo 'Private'. Contact member to view this photo.
Click here to close.
MORE MATURE SEX CONTACTS IN
LANCASHIRE