Bigfatlongdik
Yeovil Somerset, England
---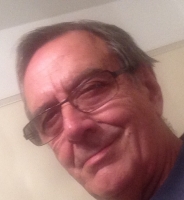 Description only available to members. Click here to create your account.
Bigfatlongdik: Divorced, 69 in Yeovil Somerset | Didn't expect to find myself here ; not looking to shag the world ; just looking for one lady in public and yes that other word in private ! Want to travel and * * * * * life to the full
---
X
Photo is private
Bigfatlongdik has made this photo 'Private'. Contact member to view this photo.
Click here to close.
MORE MATURE SEX CONTACTS IN
SOMERSET